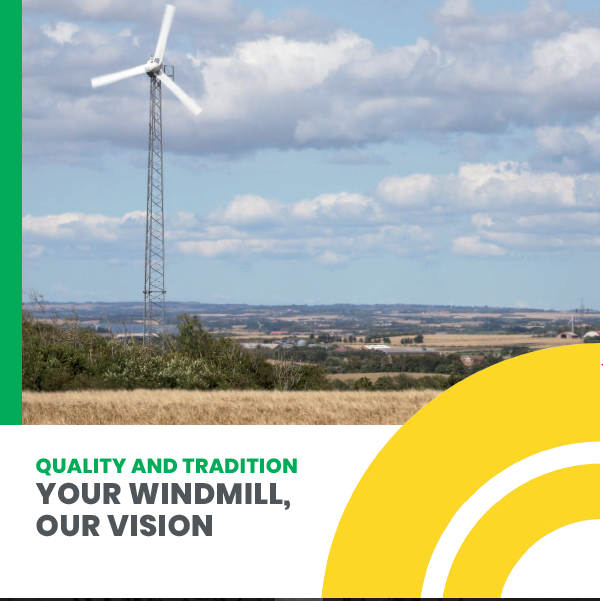 New 15 kw turbine from Thywindpower
OFF GRID SOLUTIONS WETHER YOUR RUN SOLARPANELS DIESELGENERATOR OR MAYBE A BATTERYBANK
Thywindpower introduce our new 15 kw windturbine,with great possibilty´s, it´s a off grid turbine.
if you live in rural area´s this is the solution you have been looking for. It´s a hybrid solution that allow you to run parallel with sun panels, diesel generator or batterybank.
The turbine is bigger than our well known 10kw turbine, the swept area is now incresed to 55 m2.
Email thywindpower or give us a call at mb@thyml.dk +45 22666613